Monsieurdoll!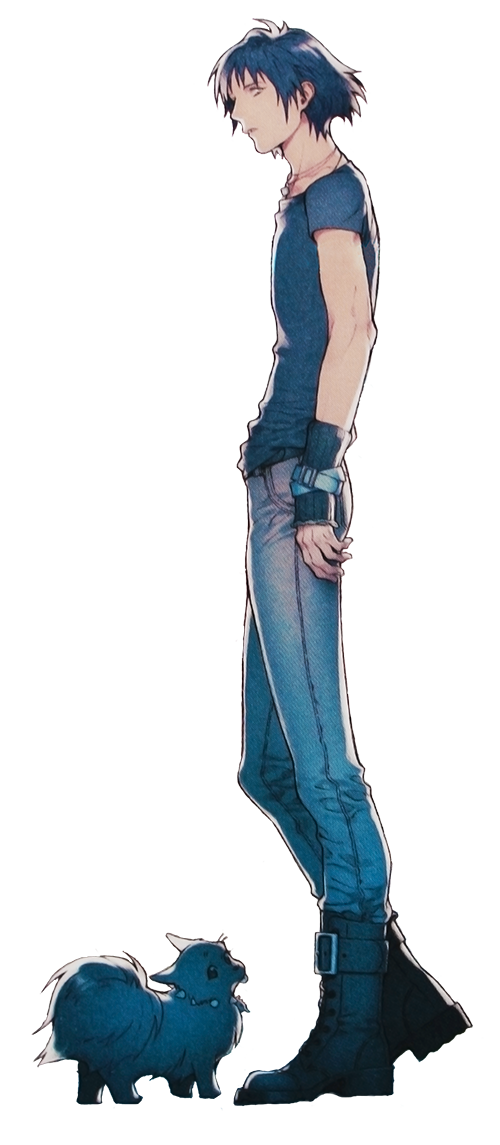 nav ?
updates...


scroll...
this website is a wip aaaaaaaa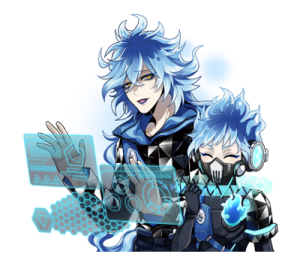 welcome
haaiii im a 16 year old who likes math and codes 4 fun !!!! ive technically been codinf since i was 10 but got into web development when i was 14 and have been wanting to make a neocities ever since !!!


i luuuuuv the color blue and blue characters my absolute favs are idia and ortho shroud from twst and ren from dmmd who youll be seeing a lot of lolz

webrings and fanlistings ooo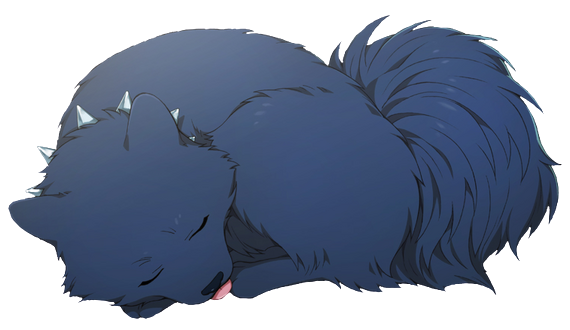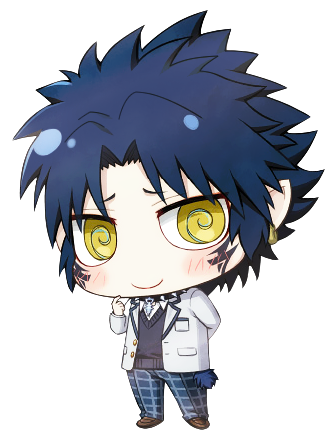 chat !!!


scroll...